This website provides clinicians and researchers access to the INTERGROWTH-21st package of new, globally-validated standards and practical training resources.
---

The European Society for Paediatric Gastroenterology Hepatology and Nutrition (ESPGHAN) is a multi-professional organisation whose aim is to promote the health of children with special attention to the gastrointestinal tract, liver and nutritional status, through knowledge creation, the dissemination of science based information, the promotion of best practice in the delivery of care and the provision of high quality education for paediatric gastroenterology, hepatology and nutrition professionals in Europe and beyond.
---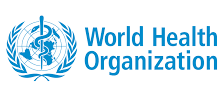 Feeding of very-low-birth-weight infants
Guidelines on optimal feeding of low birth-weight infants in low- and middle-income countries
WHO websites with guidelines for feeding in low and middle income settings
---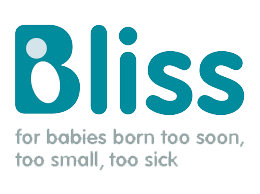 Advice about breastfeeding for parents
---

SACN's 2018 'Feeding in the First Year of Life' report is the first comprehensive UK government scientific review on infant feeding since the Committee of Medical Aspects of Food Policy (COMA) published the 'Weaning and the weaning diet' report in 1994. The most significant change to UK infant feeding recommendations since the COMA report was in 2001 when SACN endorsed the World Health Organization's (WHO) recommendation that infants should be exclusively breastfed for the first 6 months of life (the previous UK advice was for solid foods to be introduced between 4 and 6 months).
---
Hospital websites with publicly available guidelines

Great Ormond Street Hospital for Children
www.gosh.nhs.uk/health-professionals/clinical-guidelines/nutrition-enteral-nutrition-preterm-infant